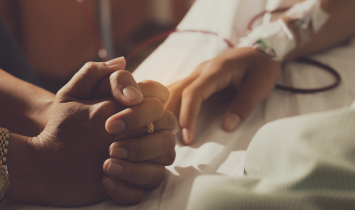 Parent Mission Update: Dale Robertson
Our Session voted to call Pastor Dale Robertson as a Chaplain in the Franklinton area. Dale has been ministering to
the elderly and the infirm in the area and wanted to submit himself to our Session's oversight. Please join us in
praying for his ministry.